#90-#81
90. Chess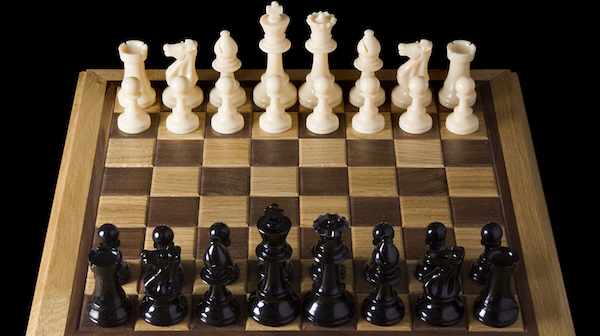 Drew Says: You may hate the million variants, but you still love the original.
89. Euphoria: Build a Better Dystopia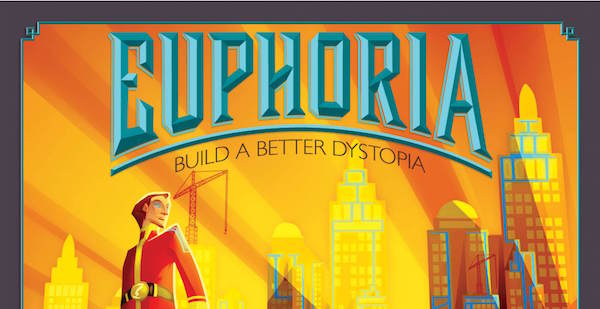 Daniel Says: One of the most thematic worker placement games out there today. Hurt early on by some imbalances in the early release, Euphoria is a truly excellent game now that those imbalances have been corrected. Likely deserves a better reputation than it has.
88. Kingsburg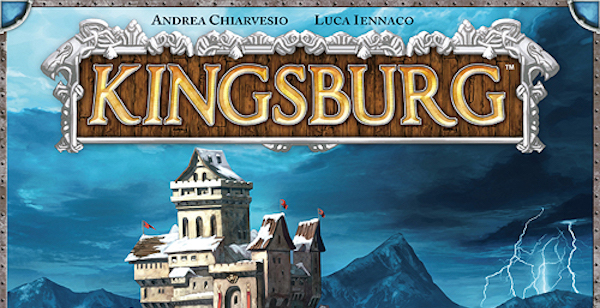 Drew Says: One of the most competitive worker placement games I've ever played.
87. Catan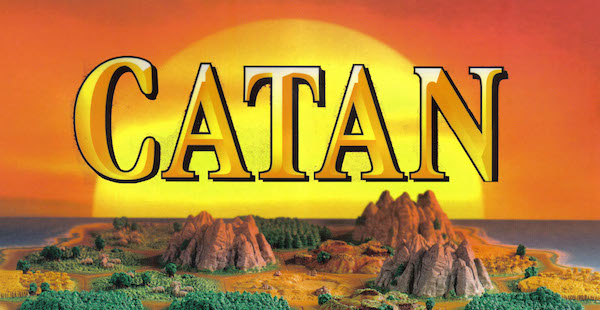 Drew Says: Game changer. Even if you're tired of it, you still have to respect its place in the Hobby's history.
86. Shipyard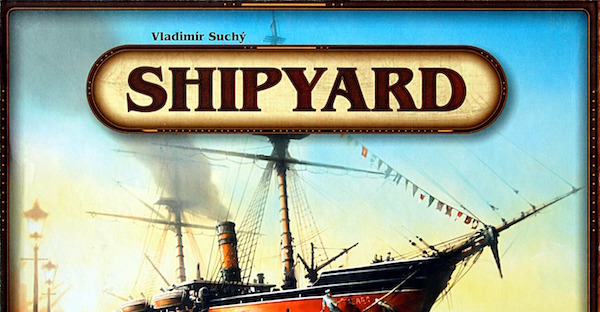 Chris Says: Shipyard has gone underneath the radar due to the dry look and euro-fiddly design.  That said, it is one of the greatest euros ever designed. Rondels for days, theme that fits and makes sense as you build ships, multiple secret goals, and actions that give you multiple benefits. It's a brilliant game as long as you can manage the chit invasion.
85. Fresco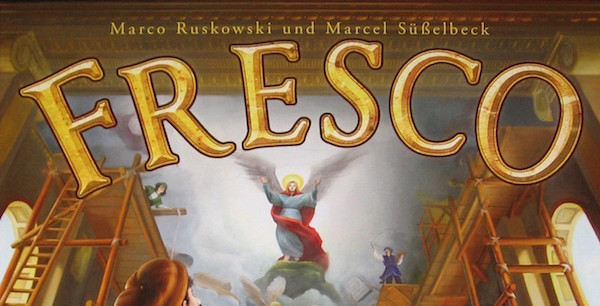 Daniel Says: An enjoyable euro game with an interesting theme and important decisions to make each turn. As in life, the most challenging aspect of the game is making sure you wake up on time.
84. The Princes of Florence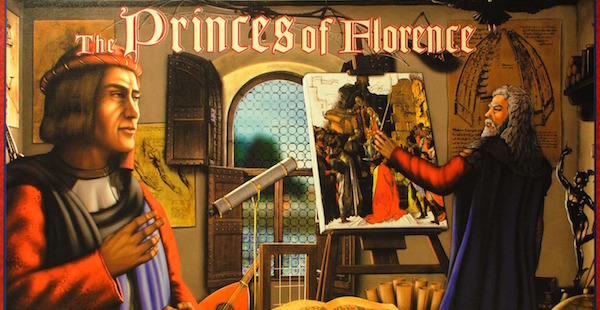 Anthony Says: This game has a little bit of everything. It captures the urge of renaissance families eager to attract the best artists and scholars to their patronage and boost their esteem. Combining works, landscape, and social freedom, you'll juggle several requirements to compete against your fellow families.
83. Forbidden Desert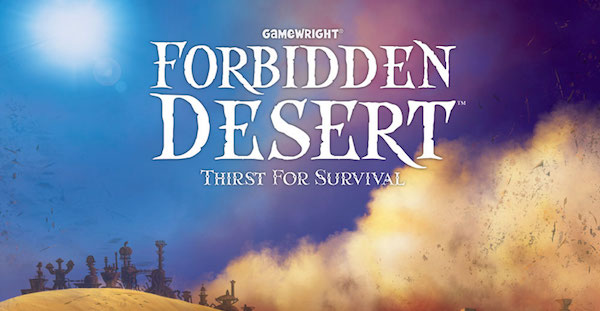 Drew Says: Perfect example of taking a good game (Forbidden Island) and making it great.
82. Mombasa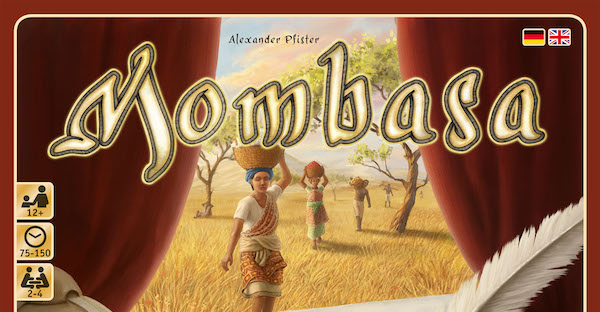 Chris Says: Expand companies, pick up special abilities, trade resources, but be careful where you lay your cards because that will be part of your future hand of cards.  Four stock tracks that offer special abilities when you reach check marks and a separate double track of resource collection all combine to be a modern day classic euro.  Brilliant in every way.
81. Rococo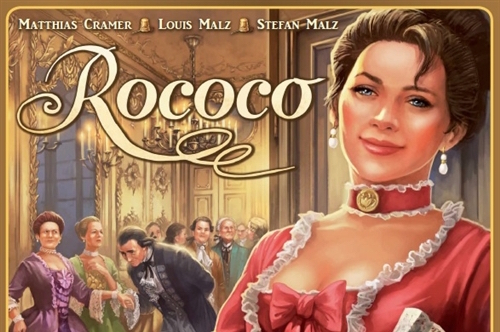 Chris Says: Drafting from your deck of cards, picking up new cards and materials at a reduced rate the less choices their are, coupled with quality artwork and engaging game play makes this dress making game an amazing light-medium euro.