#80-#71
80. Mysterium
Chris Says: Dixit meets clue. Do you really need to hear anymore? OK, one player is the ghost that is giving up dixit dream cards, which is brilliant!  Then the players try to interrupt the dreams and figure out the case.  Its one of those, damn, why didn't I think of that, games!
79. Imperial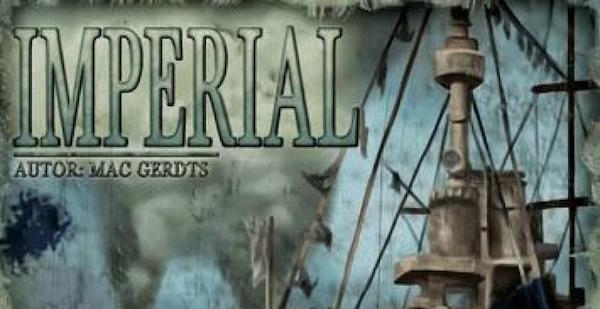 Chris Says: Take over the world! And just like any good world domination strategy, it looks like it is going to be by force, where in fact it is by the oligarchy! Buy the most stock in a country and take control of their military, production and expansion. Brilliant fun!
78. Acquire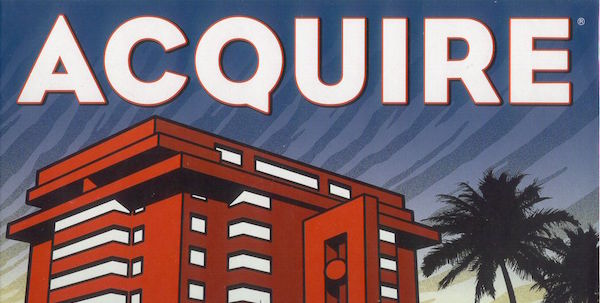 Drew Says: Signature game from the Hobby's signature Designer, Sid Sackson.
77. Bruges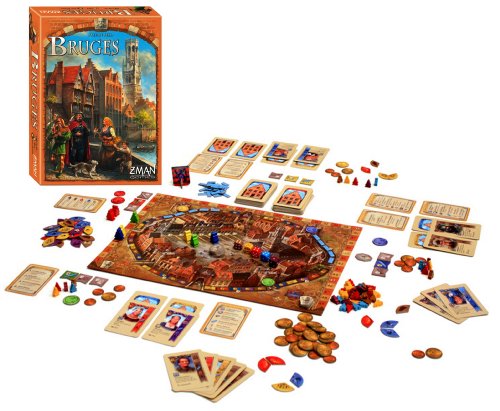 Drew Says: Complex and fiddly. So, why do we keep coming back to it….?
76. Carcassonne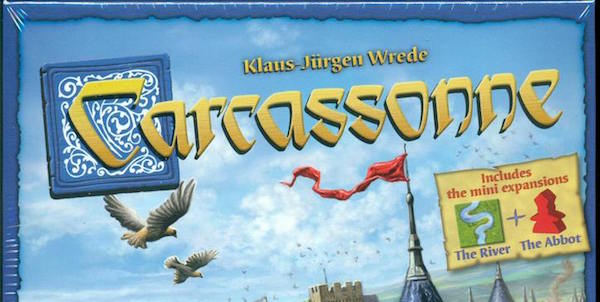 Drew Says: Expansions are close to beating this game to death, but it's the right amount of luck and strategy.
75. Betrayal at the House on the Hill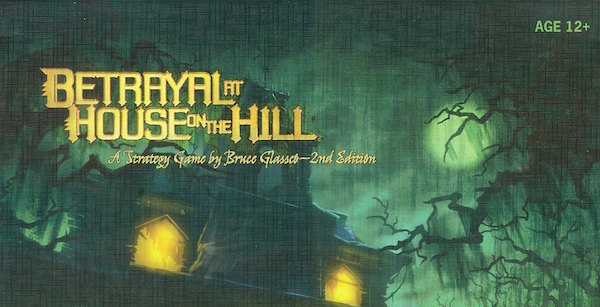 Daniel Says: The traitor game for a long time, Betrayal at the House on the Hill has enormous replayability with 50 distinct end game scenarios influenced by player actions. Coupled with an emergent, player generated map, Betrayal may be one of the most replayable games out there. Betrayal is also enormously effective at eliciting a classic horror theme, not only in the enemies that you will face, but by presenting an unpredictable and dangerous world full of unknown horrors and strange relics.
74. Lewis & Clark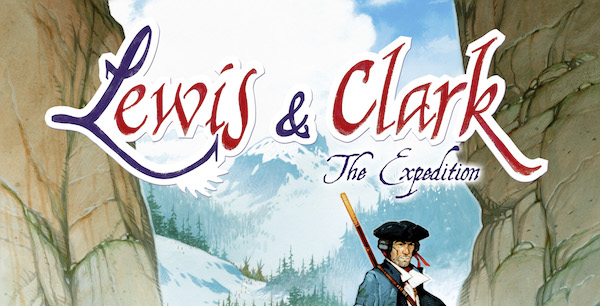 Anthony Says: Whether you like the Sacagawea card or not, Lewis & Clark offers a perfect combination of deck building, worker placement and resource management as you work your way down the river toward the coast. At its core a race game, the dual use nature of the cards forces economization and careful planning for when to make your big move.
73. Viticulture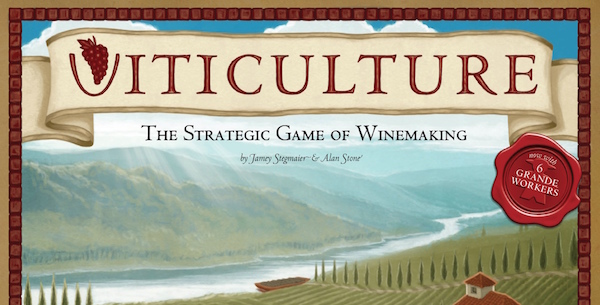 Drew Says: One of the best examples of blending of theme and gameplay.
72. Palaces of Carrara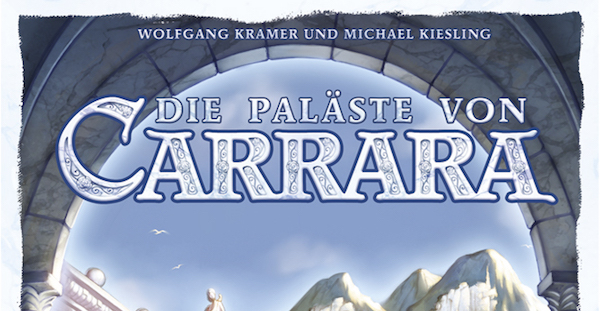 Chris Says: There is something so exciting and intense about watching the market for bricks tick down as you try to build up your cities and pick one of many paths of victory. It's an economic euro that scratches that medium weight itch in the most friendly way possible.  If it was in print in the US, I would buy two just to have a back up.
71. Glory to Rome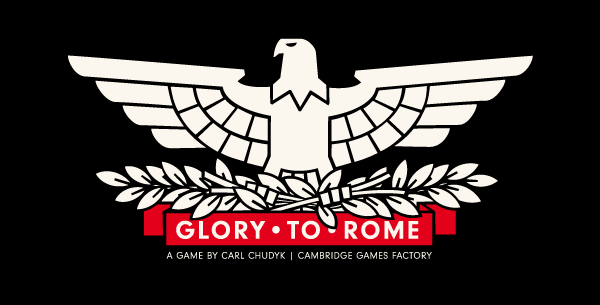 Chris Says: I come not to bury my cards in Glory to Rome, but to pick them up later for resources to be built into grand buildings.  Multiple use cards and so many paths to victory that your head will spin.  I am still waiting for the ultimate reprint of this game, but not matter how it looks or what version you get (Mottainai), you'll adore Glory to Rome.