#70-#61
70. Alien Frontiers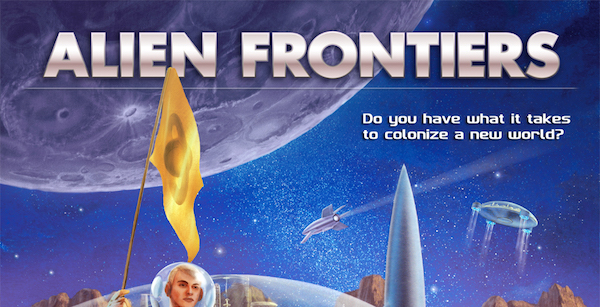 Drew Says: My introduction to "dice placement" games and still my sentimental favorite.
69. Amun-Re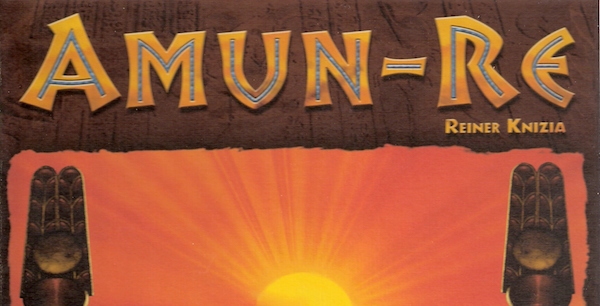 Chris Says: Who doesn't like a good auction to control vast plots of land on the Nile?  Well, wait there is more!  Not only can you own these great lands, but you can build pyramids and match secret goals.  What?!  You're not happy with the lands? Not to worry, the game board gets wiped free of control, but the pyramids stay!  Go at it again!  Great game and it's getting a reprint!
68. Empires: Age of Discovery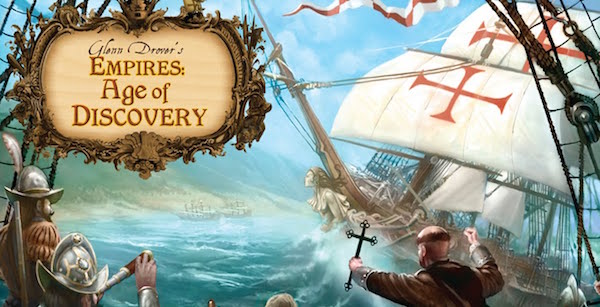 Anthony Says: Age of Empires III or Empires: Age of Discovery, it's more recent rerelease, is one of the first and still greatest worker placement games. You are one of the colonial powers in the New World. The game's three ages are filled with discovery, colonization, merchant shipping, building of capitol buildings, and much more, plus the expansion's nation powers are a must add-on.
67. Crokinole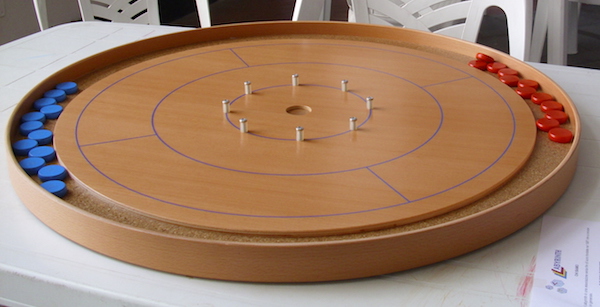 Drew Says: Grew up with a carom board. Good game for parties or small groups.
66. Sentinels of the Multiverse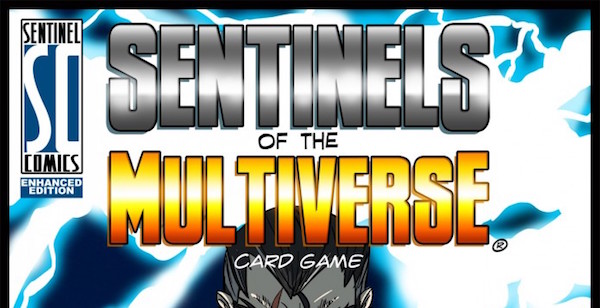 Chris Says: The artwork is passable at best and the card quality is poor, but the game is fun, engaging and the best superhero game out there.  Beware your completion disorder! The game has a vast number of heroes and villains and you'll want them all.
65. Paperback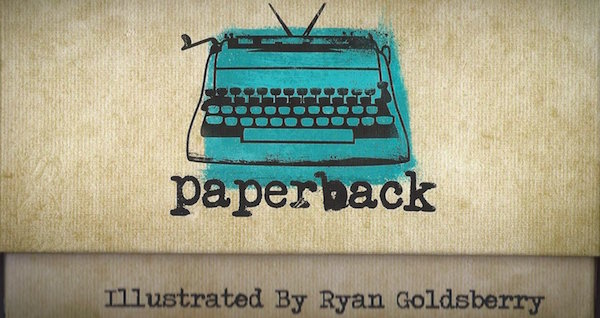 Anthony Says: A self-published sensation from Tim Fowers, Paperback combines two things I absolutely love – deck building games and word games. The result is a quick, clever, and infinitely replayable experience in which you collect letters with which to buy completed books for their victory points and produce the longest words.
64. Alchemists
Daniel Says: An entertaining combination of worker placement and deduction, Alchemists is a uniquely complex game and one of the few deduction games where you can expect to genuinely burn your brain. The complexity makes it a bit hard to teach, but it is worth the investment once gameplay begins.
63. A Game of Thrones: The Board Game (Second Edition)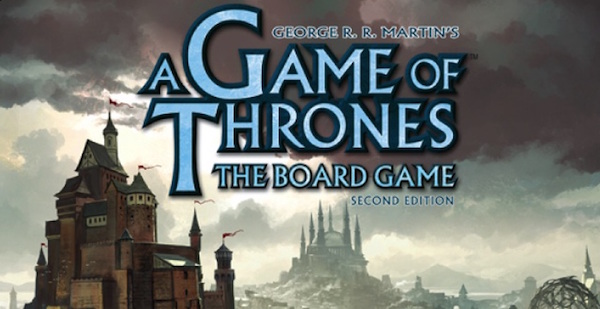 Chris Says: A Game of Thrones: The Board Game made theming in a euro board game not only acceptable, but brilliant. You will benefit greatly by understanding the families position and strengths from the books or HBO show.  Not to mention the sudden, but inevitable betrayal!
62. Russian Railroads

Anthony Says: Russian Railroads is a point machine. With endless ways to score points through its snowballing mechanics, and the cutthroat nature of a limited resource worker placement game, each play is a little different. With updates in its first expansion, Russian Railroads is now one of the best modern worker placement games on the market today.
61. Star Wars: X-Wing Miniatures Game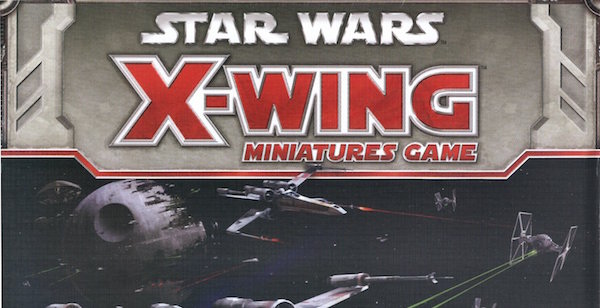 Anthony Says: Reinventing and reskinning the Flight Path system, Star Wars: X-Wing Miniatures puts you in the roll of Star Wars universe fighter pilots for the Empire or Rebellion. With several thematic takes from other companies, X-Wing is still the original and the most popular (and the models are far and away some of the best production quality miniatures in board gaming).