#60-#51
60. Caylus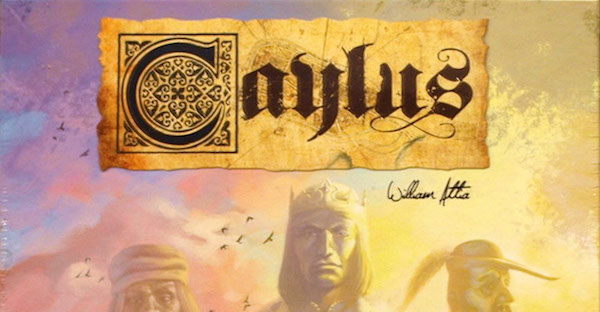 Chris Says: Arguably the one that started all the great euro placement game  that we love today.  If you know hobby board gaming you know our grumbly royal from the cover who we love so much.  Turn resources into points, but with an opportunity to build resource buildings on a road that determines when action takes place and is also the timer for the game.  So much crunchy euro goodness that you will in fact mess up the order of actions and after you flip the table you will want to play again!  Love it!
59. Lords of Waterdeep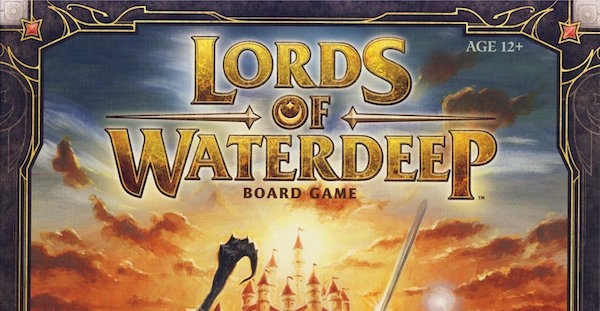 Anthony Says: It may not be the heaviest or most thematic worker placement game on this list, but it is one of the most accessible, and with a theme that captures attention even from non-euro players, a seamless gameplay experience, and a pair of expansions that add considerable depth, it's a top pick for my game night any time.
58. Twilight Struggle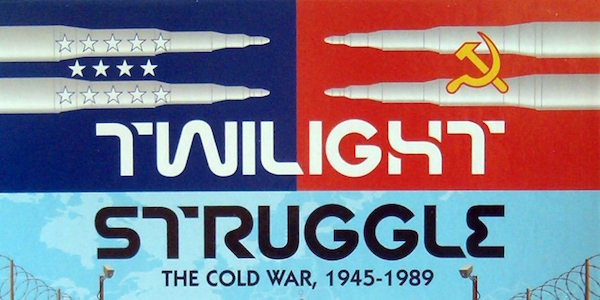 Drew Says: You can't really enjoy this game to the fullest without Cold War movies playing in the background.
57. El Grande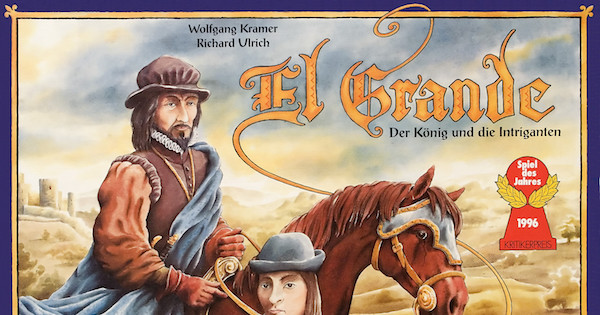 Drew Says: Catan (also released in '95) gets all the glory, while this game remains a cult hit.
56. Dominant Species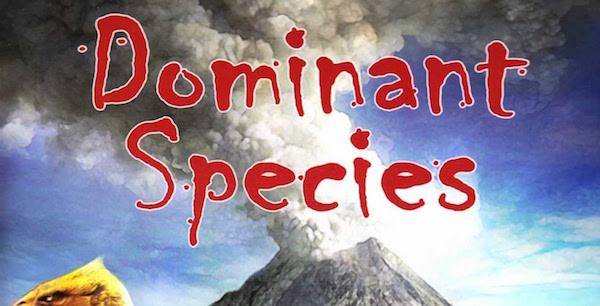 Anthony Says: No game more perfectly captures the essence of its title than Dominant Species. Whether the brutal mammals or the fast spawning insects, this game forces you to take action, pushing and striving not to be consumed by your neighbors. Build the largest, most active species and if you can survive to the end, you'll come away the winner.
55. Star Wars: Imperial Assault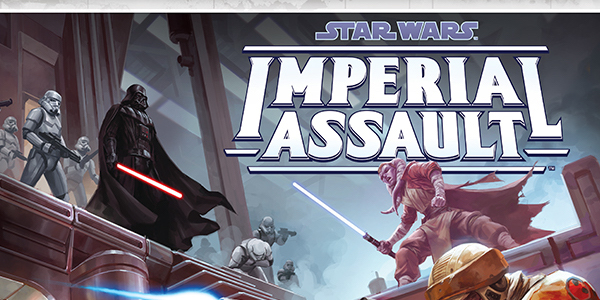 Anthony Says: There is no game that more perfectly captures the excitement, feel, and speed of the Star Wars universe. From epic campaign modes that bring in classic characters from the trilogy to fight alongside colorful newcomers, to the cutthroat one on one Skirmish mode, Imperial Assault has more game per square inch than any release in recent memory. It takes what Descent does well and does it exceptionally.
54. Strat-o-Matic Baseball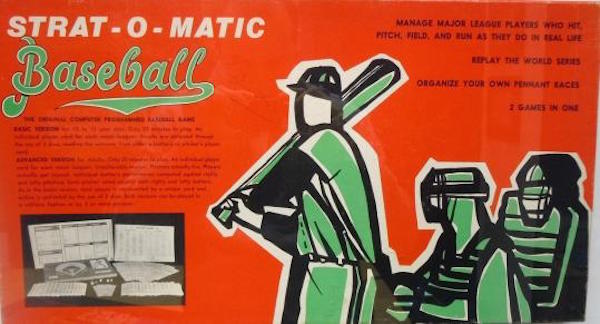 Drew Says: A role-playing game a generation ahead of D&D; it also inspired a cult novel.
53. Tiny Epic Kingdoms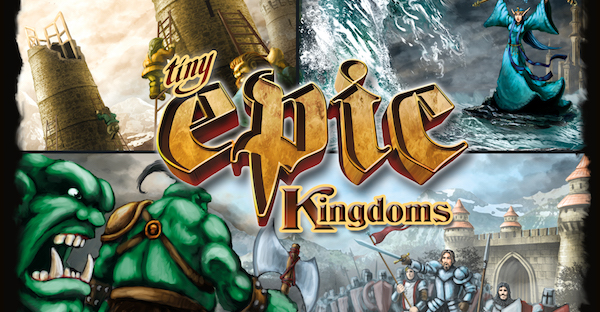 Daniel Says: Enormous replayability and flexibility in a tiny, epic package. Short, compact, and with no waste, Tiny Epic Kingdoms is a remarkably efficient game that gives me one of my favorite gameplay experiences of all time.
52. Gravwell: Escape from the 9th Dimension
Daniel Says: The single best racing game on the market, with complex tactical play that forces you to constantly reevaluate the board and your resources to find your way back home. The intense interaction between player choices makes this a game that requires you keep track of not only your own plans and resources, but be able to predict those of everyone else on the board if you are to make it out alive.
51. Can't Stop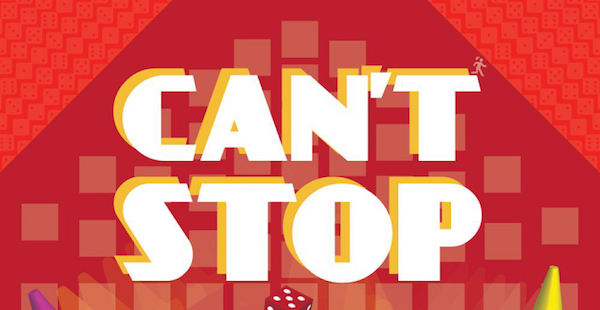 Drew Says: Sid Sackson scores again with a simple dice game that's quick and addictive.