#40-#31
40. Citadels

Drew Says: An evergreen gateway game, and incredible flexible to your player counts.
39. Glen More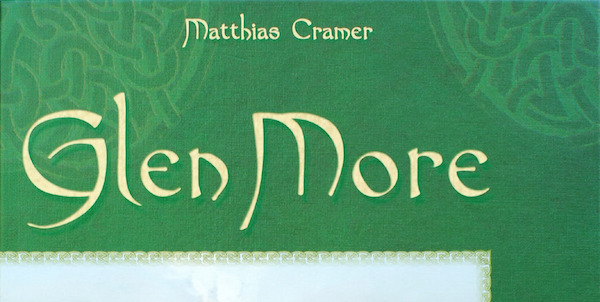 Anthony Says: From gathering the right resources to triggering the right actions from your tiles, Glen More gets just about everything right. The result is a fast paced, resource-tight experience that will feel fun regardless of how you perform as you build out your engine.
38. Alhambra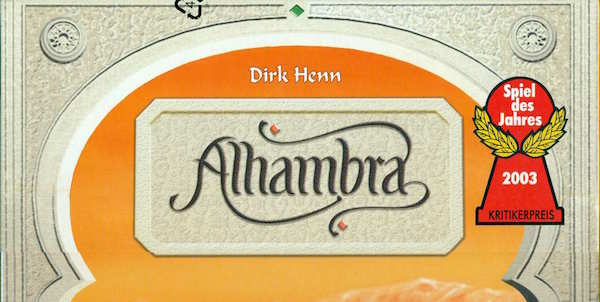 Anthony Says: In its most basic form, Alhambra is relaxing, easy to teach tableau building. But for serious gamers it can become a tense game of careful positioning, resource management, and action planning. Combined with several mini expansions that tweak the gameplay in different ways, this game can be played over and over and never be the same.
37. XCOM: The Board Game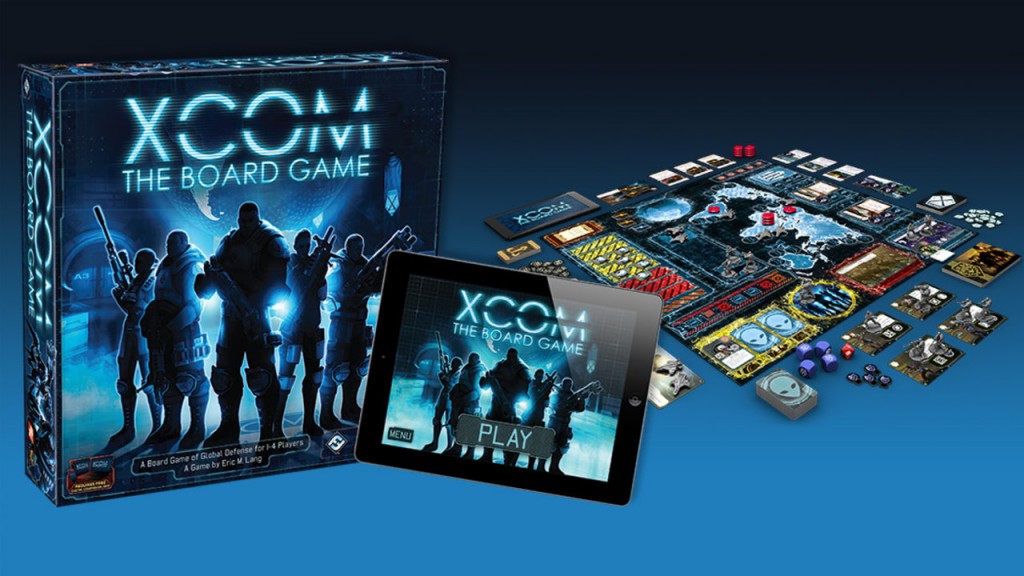 Daniel Says: XCOM is a great cooperative game that manages to evoke the attitude of the video game from which it is drawn with surprising accuracy. The timer is a fickle and brutal mistress, and this keeps a feeling of pressure on you at all times. Be warned that if you don't like playing with the pressure on and the clock counting down, this is not the game for you.
36. Puerto Rico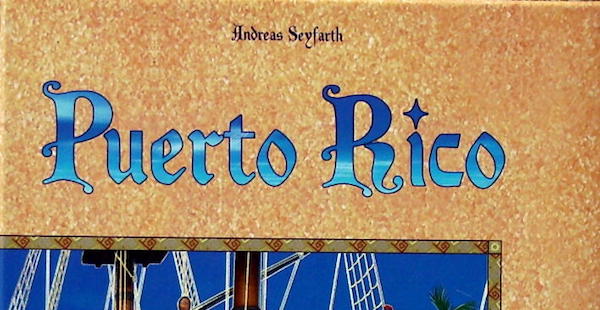 Chris Says: Puerto Rico was and will always be the #1 BGG game in my heart.  The quintessential, "a minute to learn, a lifetime to master" game.  Trade goods, select a role, and pick up special building that allows your machine to hum. A classic that has stood the test of time.  Brilliant!
35. Castles of Mad King Ludwig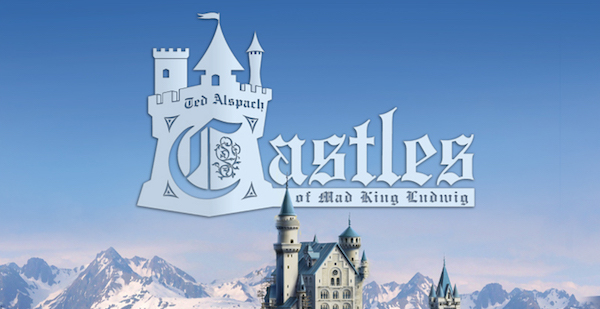 Chris Says: Building a castle has never been more economic and yet colorful fun!  Yes, fun!  Be the Master builder and set the prices of rooms and then everyone does their best to go all Suburbia with their creation.  It's best with the expansion! So go ahead and go Mad!
34. Agricola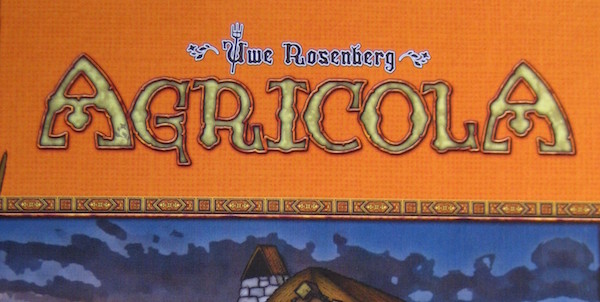 Chris Says: There is often a lot of talk about what makes a game heavy.  And, while there are a lot of measures, I find it in how brilliant or damn foolish it can make you feel 10 moves later.  You either love it or hate it, but it is the best thematic euro out there.  So feed your people…and be sure to pick up the Farmers of the Moor expansion.
33. Saint Petersburg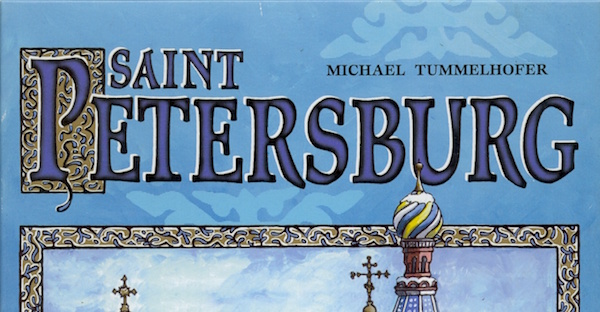 Chris Says: One of my first euro loves! It offers multiple stages, engaging card selection and economic engine building. Intelligent design. A true classic. The second edition adds more goodness, but both versions are a must have. You got to pick it up!
32. Nevermore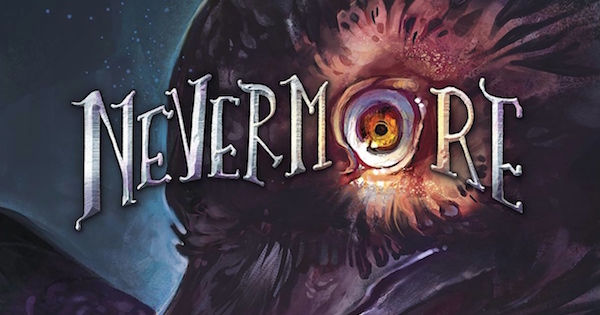 Daniel Says: As we'd expect of Smirk and Dagger, Nevermore is a brutal card drafting game with a set collection mechanic that gives you plenty of chances to stab your friends in the back. Or front. Or side. Or turn them into a raven and then stab them in the back. You get the idea. Offering eliminated players a chance to claw their way back into the game by taking someone else out makes this game even more engaging as the friends you brought down might escape their gruesome fate by dragging you down with them.
31. Tragedy Looper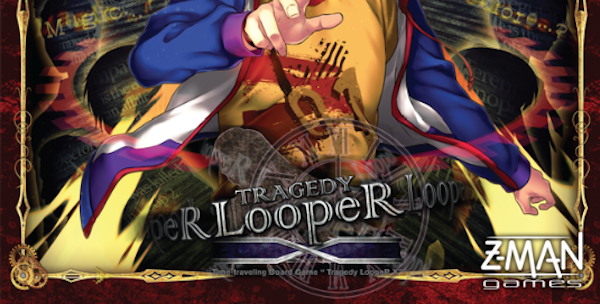 Daniel Says: With a good GM, Tragedy Looper is probably the best pure deduction game on the market, and one of the few where you get the feeling that the mastermind is genuinely outsmarting you (because they are). A truly unique and excellent game, Tragedy Looper does best when everyone is fresh and ready to go, so probably not the best for a midnight play through.