90-81
90. Cyclades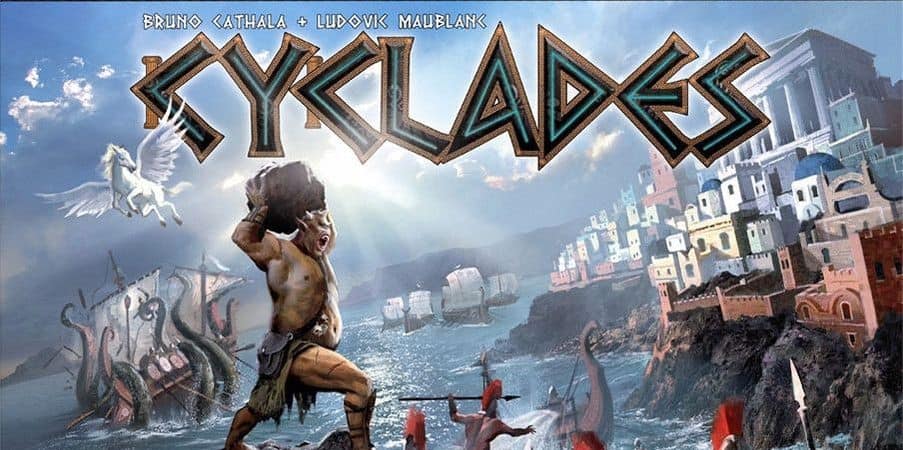 The gods require you to pay homage in order to use one of their five powers to build up your civilization, employ mythical monsters, and wage wars against neighboring Greek island nations. Matagot's beautiful production and the brilliant expansions makes these game Cyclades an evergreen at the table.
89. Star Wars: Imperial Assault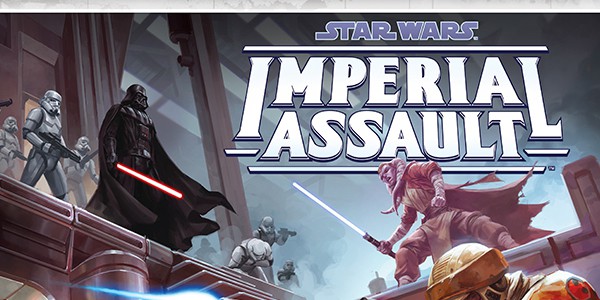 What more can a Star Wars fan ask for? At this point, with dozens of expansions, you can enjoy dozens of battles across a range of locations, either in a larger group or in a one-on-one skirmish. With the new app integration, it's even better.
88. Citadels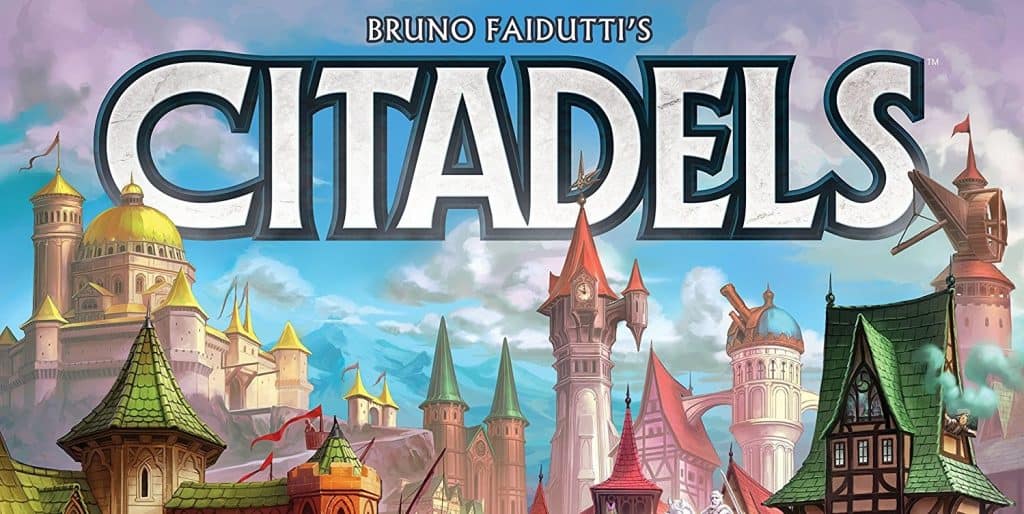 Citadels is a brilliant hidden role game that plays well with all player counts and actually allows for strategic gameplay that will bring social gamers and eurogamers together at the table.
87. Tzolk'in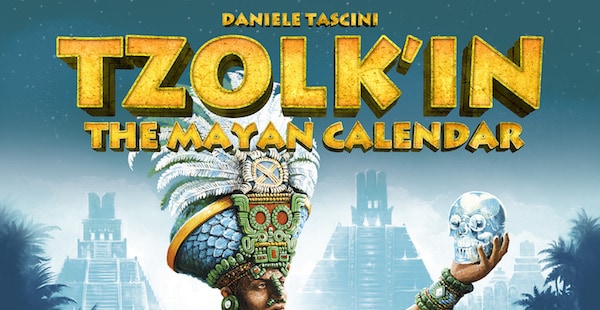 Better known as "that game with the wheels", Tzolk'in is more than just a clever mechanism. The worker placement requires careful planning of where and when to take actions, and how other players will place their own workers and prepare actions. With the expansion in particular, it is a sublime experience.
86. Cuba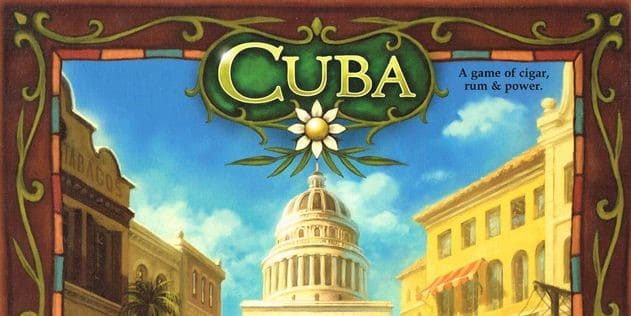 Cuba is all about making the long term strategic choices from your choice of titles, proper placement of them, roles, and finally voting that alters gameplay and scoring. An out of print gem that deserves to be in everyone's collection.
85. Russian Railroads

Helmet Ohley's Russian Railroads is a glorious stew of point-generating madness. With scores regularly in the 300s and 400s, you'll snowball your rail lines (whether the original Russian, German, or American), into bonuses, upgraded tracks, and much more. It's worker placement at its most distilled and its so much fun to play.
84. Hardback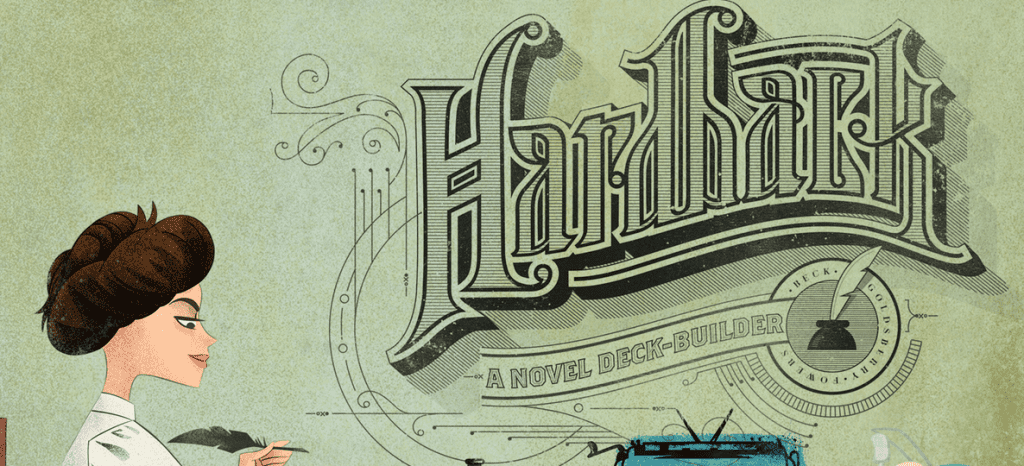 I would have never considered myself a fan of word games till Tim Fowers came along and make word building fun. Hardback, his latest and greatest word games really brings home genre theme and tactical gameplay to a whole new level with his implementation of the Star Realms mechanic.
83. Civilization: The Board Game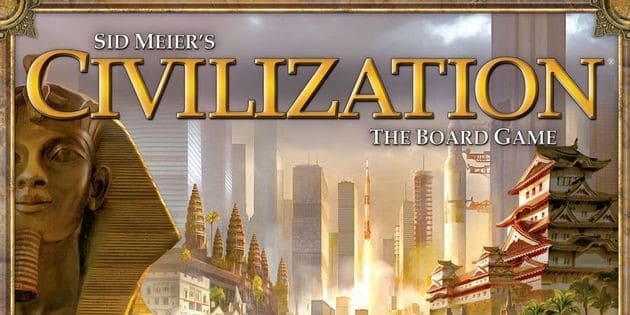 Sid Meier's Civilization was and still is one of my favorite PC games. I've lost hundreds of hours to it over the years, and the board game does a fantastic job of replicating much of what makes it such an engaging experience. From uncovering the map to building out your technologies and warring against your neighbors, this feels exactly like what you'd want from a game with the Civilization branding on it.
82. The Oracle of Delphi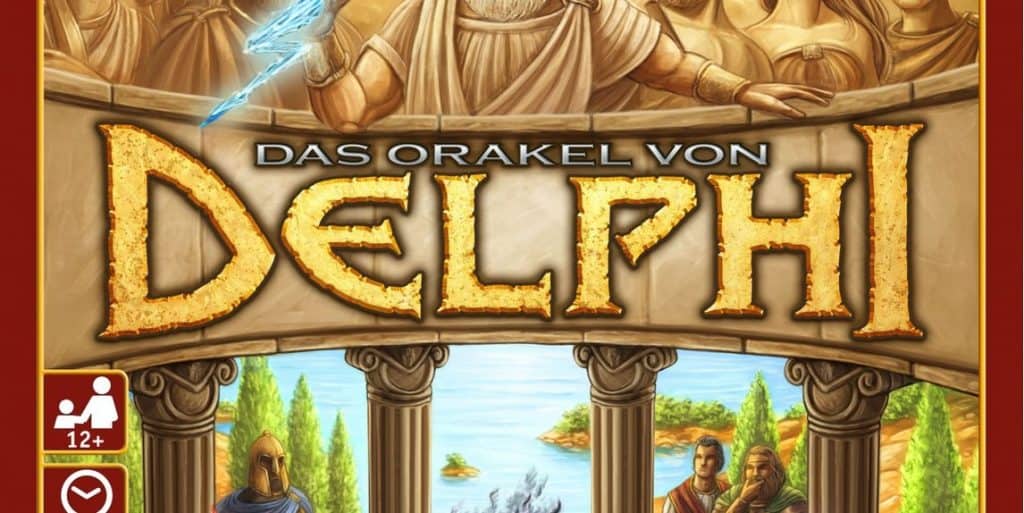 The Oracle of Delphi is Stefan Feld fun fantasy race game in which your are traveling about the mystical greek isles completing tasks and manipulating dice and the power of gods to get the most of your opponent.
81. The Manhattan Project: Energy Empire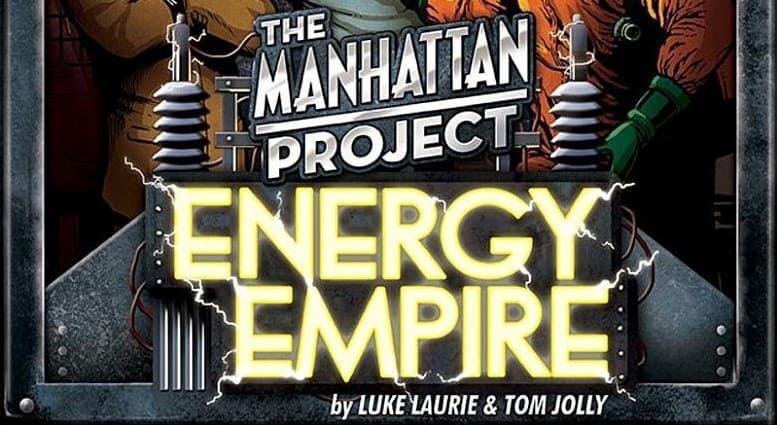 Energy Empire doesn't feel much like Manhattan Project, but the familiar meeples and aesthetic still somehow work. Using dice for energy generation with a push your luck factor mixed in impacting your pollution levels, combined with a tight engine building mechanism makes for a sleek, engaging euro with lots of interesting ideas.