30-21
30. Agricola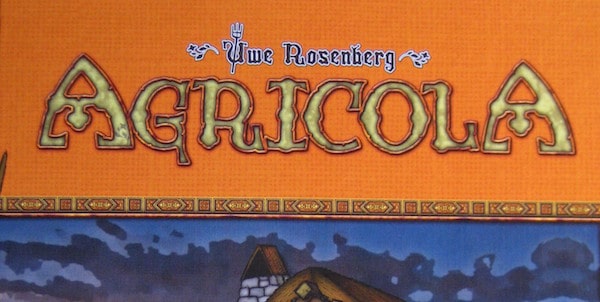 There has never been a game that better represents the wonder of thematic gameplay like Agricola. This classic worker placement game is a must play for every gamer. Employ your choice of cards, feed your family, and expand your family. Don't forget to do a little of everything, because this game is over before you know it.
29. The Duke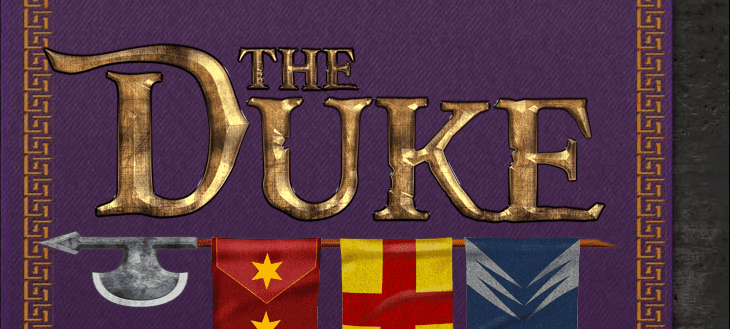 These days there's a new take on chess released every couple of months. One of the first modern hobby games I was introduced to, however, that attempted this was The Duke. With dozens of different variant options and a push-pull mechanic that works as well in 5 minute games as it does in 30 minute games, The Duke remains one of my favorites.
28. Small World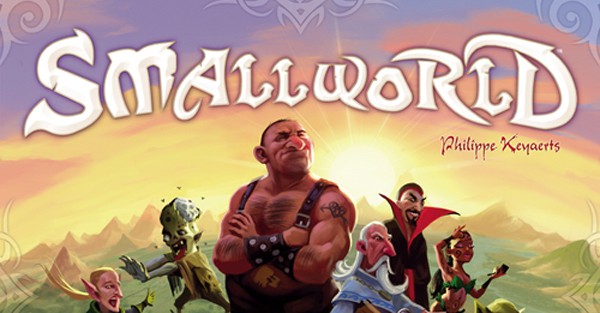 My favorite mechanic in gaming when I first started was area control. When I came across Small World, I knew I hit the mother load with this fantastic area control game that allows for multiple player power combinations throughout the game. Add in the numerous boards for proper player count and a fantastic production and you'll never have a problem getting gamers to the table.
27. Pandemic Legacy: Season 1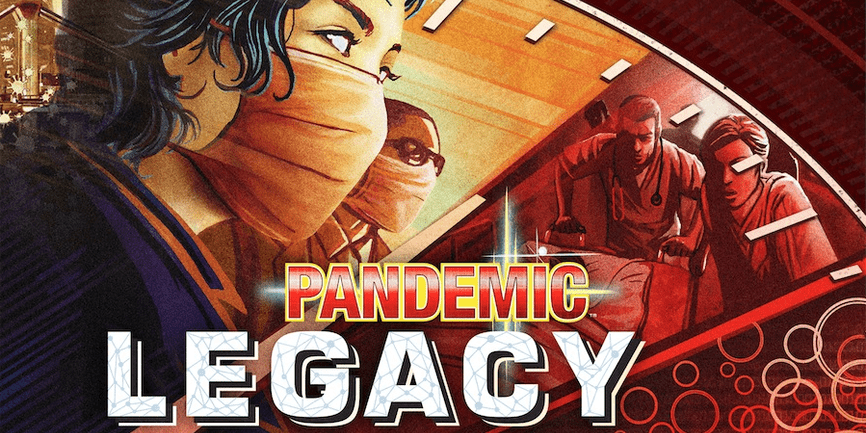 Pandemic was by no means a perfect game, but at its core it had a brilliant, once in a decade design that has informed dozens of games since. Rob Daviau's legacy formula does wonders to take gameplay that was starting to grow stale and turn it into a brilliant narrative experience over the course of 12 months. This remains one of my favorite gaming experiences of all time.
26. Love Letter Premium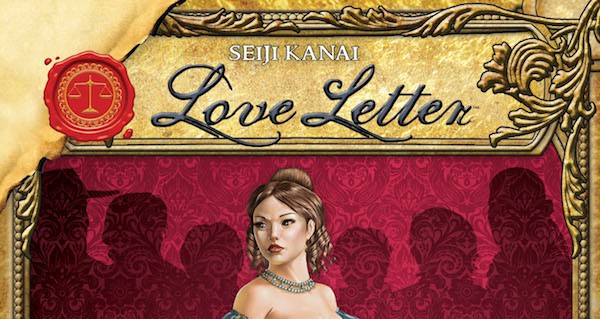 Love Letter is simply the best filler game hands down. Add an outstanding production in its box, cards, sleeves, hearts, and a game that plays up to 8 and you'll never want another filler in your collection.
25. Macao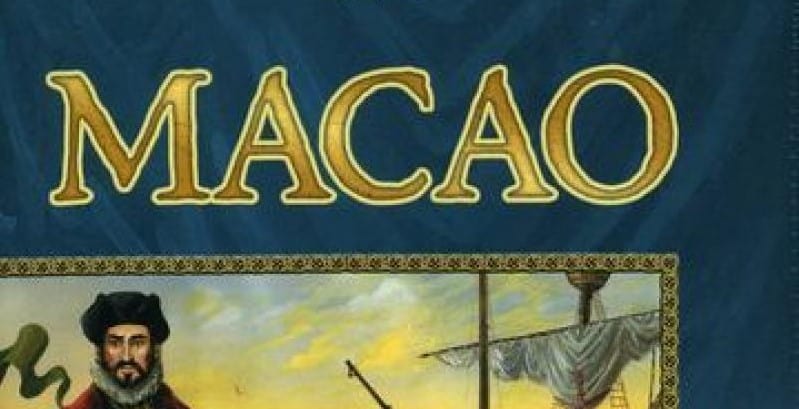 One of his older games and out of print for years, Macao integrates a dice-driven approach to trading in the Mediterranean with programmed action planning and area control. There are so many mechanics jammed into this game that it doesn't feel like it should work, but somehow it all comes together in a perfect package.
24. Amerigo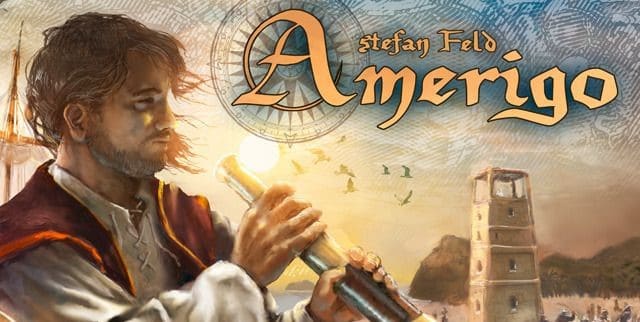 While the cube tower has been employed in many games, I love how it allows for the strength or weakness of an action, not to mention the surprise of a choice that you didn't think you would get later in the game. With a large and epic production from Queen Games, I hold this Field name as one of my top favorites.
23. First Class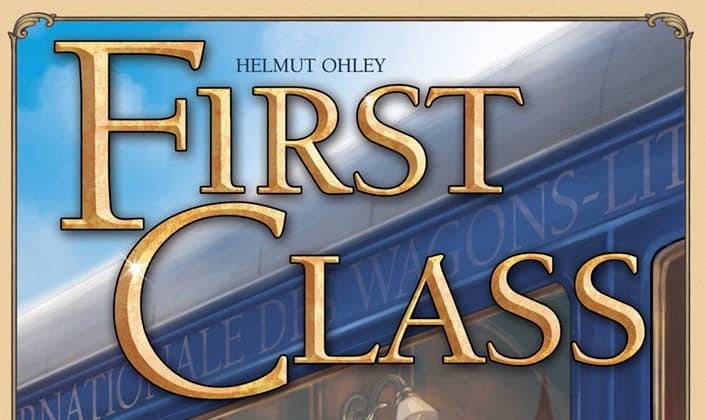 First Class takes the addictive nature of snowballing train route building in Russian Railroads and streamlines it into a quick, 60-90 minute card-based game with variable gameplay that works at all player counts and for most player experience levels.
22. Gloomhaven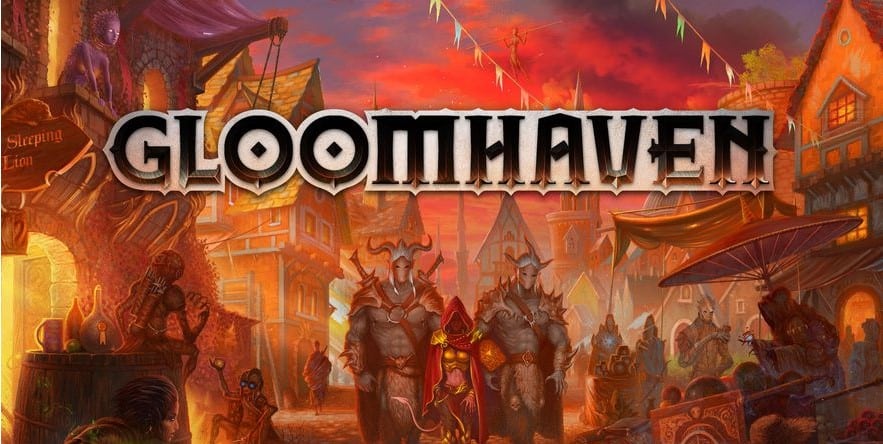 I never thought I'd see a dungeon crawl so high on my lists. And yet Gloomhaven manages to do just that. One of my top games of 2017 and now one of our top games of all time, Gloomhaven creates an engaging, 200+ hour experience across multiple locations, dozens of enemies, and several new characters, all while integrating a strong puzzle and euro feel in the classic dungeon crawl formula.
21. Lisboa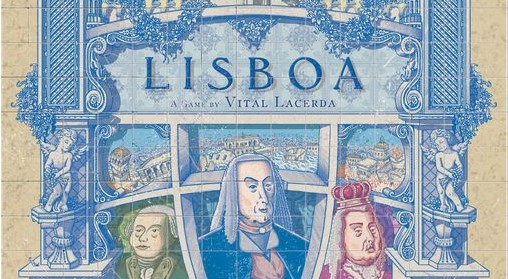 Vital Lacerda has brought us one of the greatest and heavy eurogames to hit an open table. The elegant design allows the play of one card each round to open up a wide variety of interesting actions as you build Lisboa up from the rubble that lines it's street. The decree cards add another variability as you choose what path of victory will be the most prosperous for you.